About Jim Rooker
Jim Rooker was a pitcher in major league baseball for the Detroit Tigers, Kansas City Royals, and Pittsburgh Pirates from 1968 until 1980, and during that time he won a total of 103 games. He was a 15-game winner for Pittsburgh in 1974 and 1976, and was also a member of the Pirates' 1979 World Championship team. After his playing career was over, Rooker worked as a color commentator for Pirates' radio and television broadcasts from 1981 until 1993 and also spent four years with ESPN in the same capacity. He was born in Lakeview, OR, and grew up in Compton, CA. Rooker now resides in Jacksonville, FL.
Jim Rooker's Trade History
June 21, 1960: Signed by the Detroit Tigers as an amateur free agent.
September 30, 1968: Purchased by the New York Yankees from the Detroit Tigers.
October 15, 1968: Drafted by the Kansas City Royals from the New York Yankees as the 6th pick in the 1968 expansion draft.
October 25, 1972: Traded by the Kansas City Royals to the Pittsburgh Pirates for Gene Garber.
October 10, 1980: Released by the Pittsburgh Pirates.

Steve Blass Remembers Baseball …. and Jim Rooker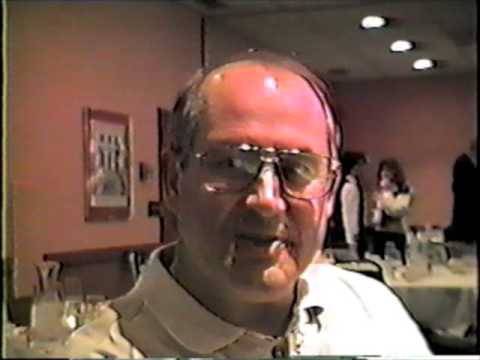 Incoming search terms:
jim rooker
ootp developments pirates